We are continuously seeking and investigating medical device technologies where our team can complement the creation of value. We are focused on early stage where our team can add value through the addition of technical competence, talented team members, and financial resources.
Embody, Inc., is a regenerative medicine company focused on the development and commercialization of implantable medical devices to address the unmet demands in soft tissue restoration and regeneration. Leveraging our expertise in biomaterial design, biofabrication, nanotechnology, and medical devices, we are engineering implantable devices that will disrupt and significantly improve patient outcomes in soft tissue surgical applications.
Embody Acquired by ZimmerBiomet in January 2023
$155 million at closing and up to an additional $120 million based on achieving future milestones over the next three years.
Genesis Software Innovations
Genesis Software Innovations, GSI, was formed with the purpose of developing innovative and integrated software tools focused around surgical centers in the orthopedic space.
Hydroxyapatite (HA) has been shown to encourage osteointegration of implants due to the unique nature of this material providing a very bone-friendly surface. HA whisker reinforced PEEK with variable porosity allows HAPPE to create advanced spinal interbody implants.
Imascap develops software for preoperative planning of shoulder replacement surgery.
Imascap Acquired by Wright Medical in December 2017
Wright acquired 100% of IMASCAP's outstanding equity on a fully diluted basis for total consideration, net of acquired cash, of €75.1 million or approximately $88.8 million.
Bringing new life to soft tissue repair.
Magnesium Development's (MDC) device uses an exclusive and proprietary magnesium technology, which provides optimal characteristics not found in existing materials used in orthopedic fixation devices, including high strength and controlled absorption while promoting regrowth of host tissue.
Medical Ingenuities has developed a novel radial artery occlusion device, PH Band™, that achieves and confirms patent hemostasis.
NSite can quantitively assess body asymmetry by measuring the difference in spatial relationships between anatomic landmarks and improve on the standard assessment.
Every week 231,000+ Americans have their ears cleaned by physicians. The SafKan OtoSet is the first automated and wearable cerumen removal device.
The CommandEP system creates interactive 3D visuals – using real-time data from catheters and 3D electroanatomic mapping systems, that reflect the anatomy of the inner heart surface.
Shoulder Innovations' Total Shoulder Replacement System addresses the most significant issue in shoulder arthroplasty: unreliable fixation of the glenoid implant.
More than 10 years ago, Shoulder Innovations developed inset glenoid fixation technology, creating a robust and stable glenoid platform.
SpinTech has developed a suite of software that offers innovative advancements for brain scan MRIs.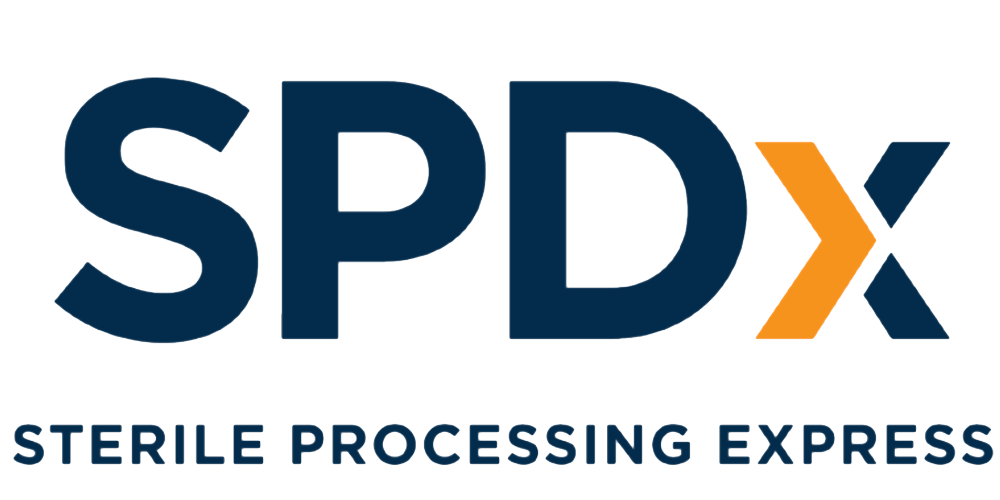 Our solution expands the revenue capacity of any surgical facility. We provide the sterile processing and logistic support that unlocks the potential to do multiple total joints in your ASC. We deliver sterile vendor trays ready for patient care and pick up those same trays post-procedure for processing in our modern purpose-built sterilization facility. Our information system will make the process look like it is happening in your own department.
The Strados RESP provides remote patient access by unlocking lung sound data and putting it into the hands of the entire clinical team via the cloud.
Virtual Incision Corporation (VIC), is a medical device company pioneering a first-of-its-kind miniaturized surgical robot.